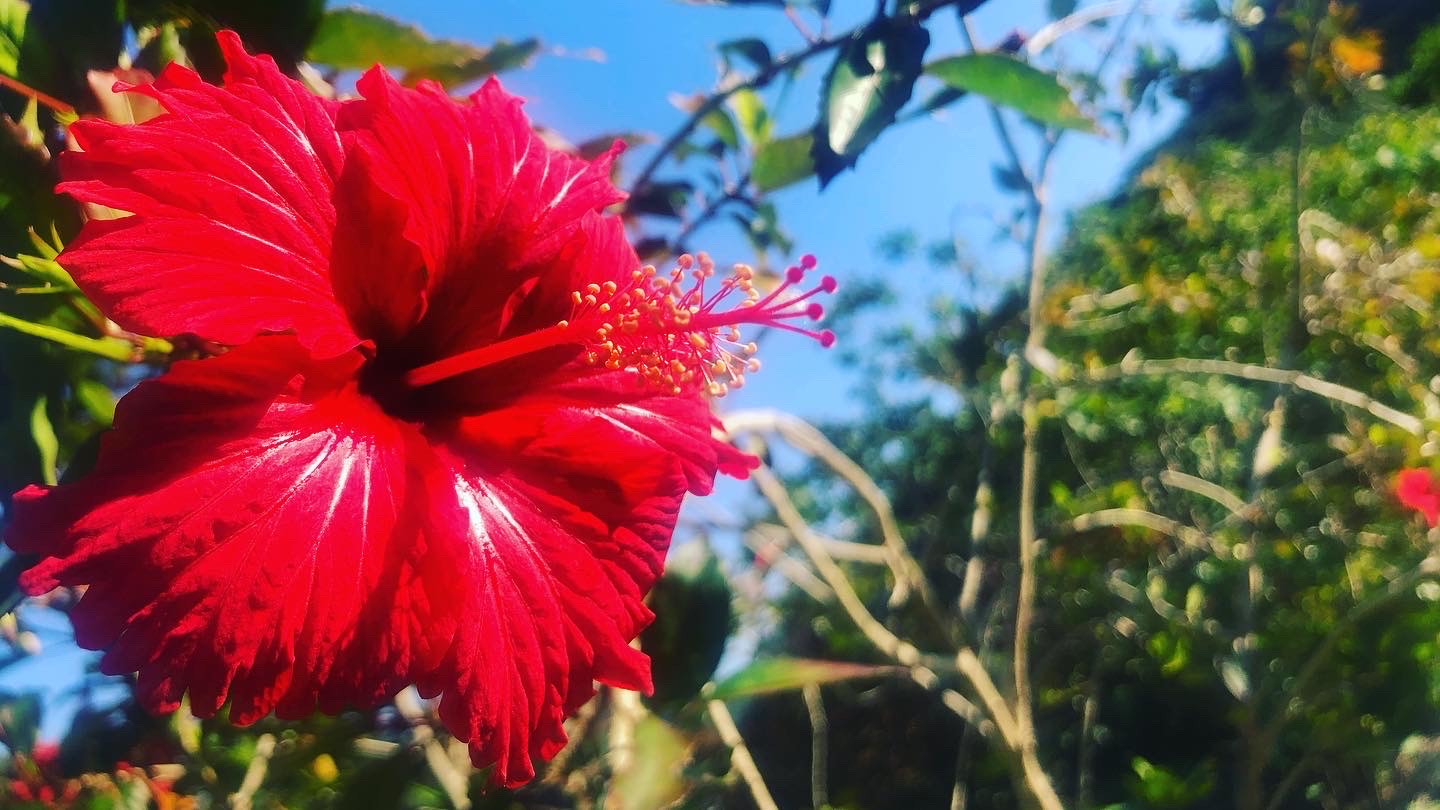 Book for rooms
ALSO WANT TO ENJOY MARINE ACTIVITIES DURING YOUR STAY?
*These benefits are applied to official web booking only.

Book for activities
Please use the booking form below to check our vacancies and book with a special price!!
For activity information, please check activity page.


BOOKING FORM
*The booking is not confirmed until we answer you.