About luggage storage service in Naha
Luggage storage service at Tomari port is now available for everyone who wish to leave heavy luggage while you are away from Naha.

✔¥500 per luggage per day.
✔You can leave luggage over-night.
✔ Just 2 mins from the speed boat terminal to Kerama islands.
✔Tourist information is attached.

*You must accept our terms and conditions to use the service.
Please contact us for more details.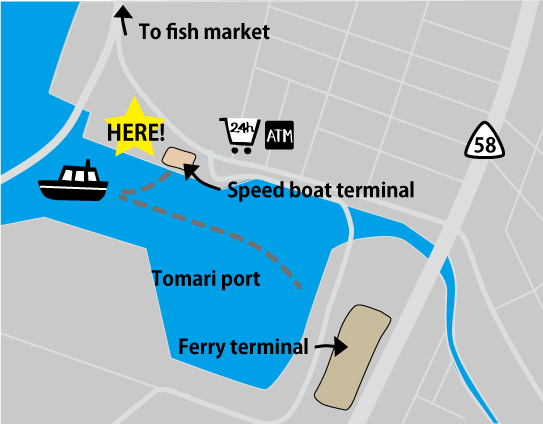 Special offer for MyPlace guests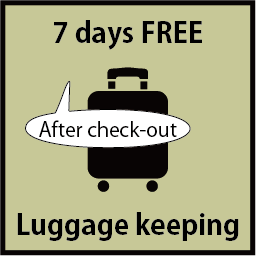 7 days FREE for all MyPlace guests!!!
We will store your luggage for free of charge before or after staying at MyPlace.
If you plan to stay outside of Naha longer than 7 days, you will be charged from the 8th day.