If you are anything like me and always want to eat something different but can't never decide what to eat, I think I've found the perfect place for people like us.
It's actually a very popular place but I think most people only visit once since it is a tourist place.
The place is in Senaga-jima Island. I discovered recently that is not really part of Naha but you can eat in one the the outside tables while enjoying the view and airplanes landing at the Naha International Airport.
You can also walk near the water (or in the water).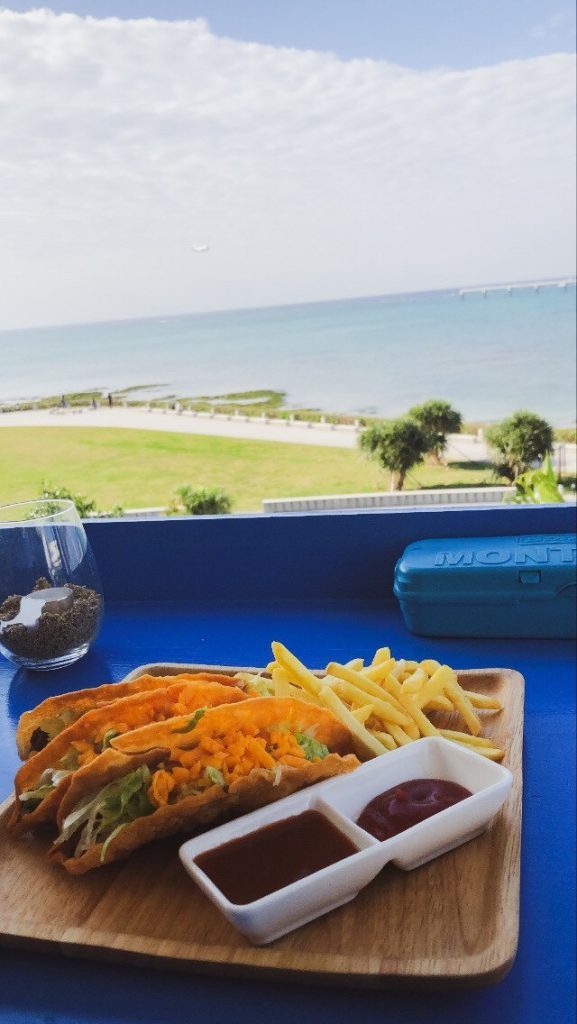 My favorite thing to do is just walk around looking at the different types of restaurants, you can find Burgers and tacos to gyoza and noodles, you can smell the popcorn and hear the music from far away. Is not a loud place, don't get me wrong, just a happy place with good vibes.
My most recently discovery was a restaurant called A Happy Pancake. It looks delicious on the pictures and it has an even better taste. They serve what I like to call "fluffy" pancakes. There is lots of options as for flavor.
Really good quality food, nice place to sit and very polite staffs. Totally worth the visit.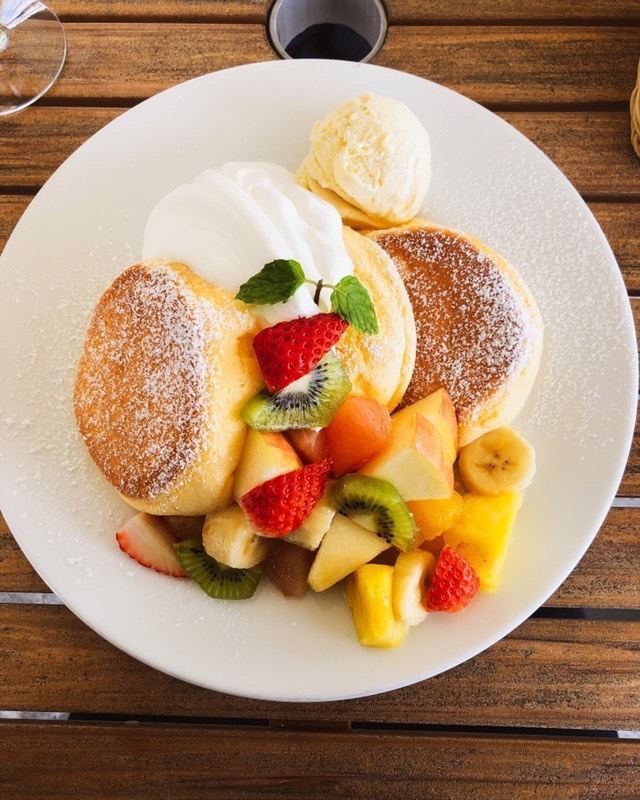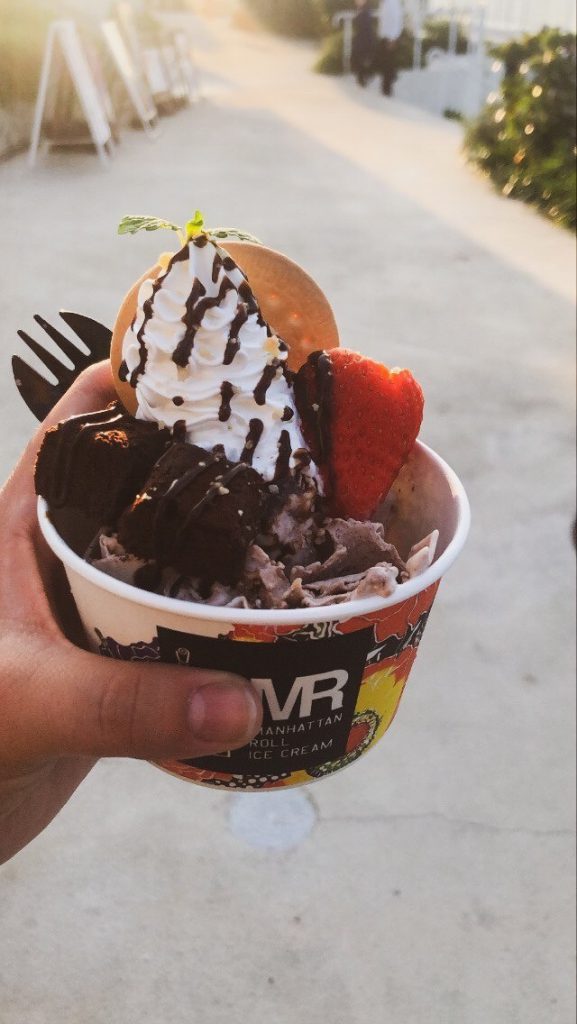 by Cinthia