Welcome to MyPlace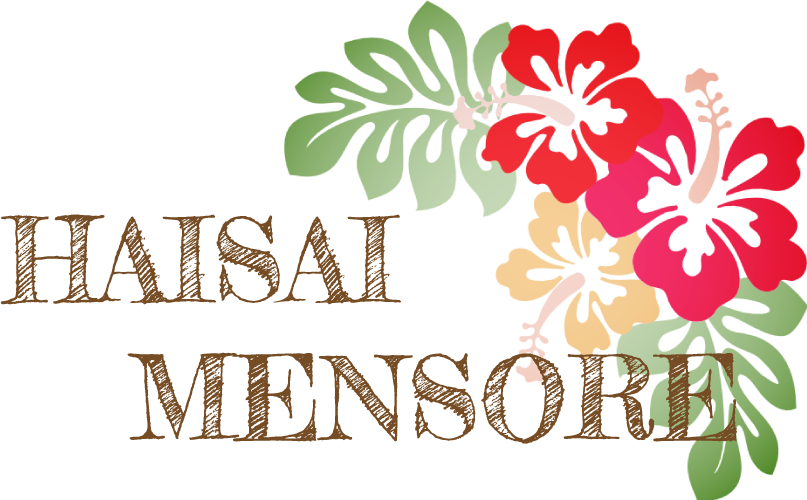 MyPlace is just a few steps away from Tomari port.
The best hostel to get information about Okinawa and take a rest before you go to Kerama islands.
We offer a wide range of local activities such as Scuba diving, Snorkeling, Parasailing, Flyboard and much more!!
Our vision is to be the place for everyone to come back just like your home.
MyPlace BOARDS
MyPlace INFORMATION
Reception
8:00 – 22:00
*Emergency call is available for 24 hours.
Check-in
15:00 –
*Feel free to hang out in the Living room until check-in time!
Check-out
-10:00
*You can check-out anytime before 10 am.
Luggage storage
8:00-22:00
*7 days free luggage storage service while you are away from Naha!
Cancel Policies
* Depend on rate plans you choose.
Please double check it's booking plan when you make your reservation.
Age restrictions
*No guest allowed under 12 years-old.
Group bookings
A booking for 8 persons or more will be asked to pay the first 2 nights accommodation fee as a deposit
Car park
*Free from 8am on your check-in day till 10 pm on the check-out day.