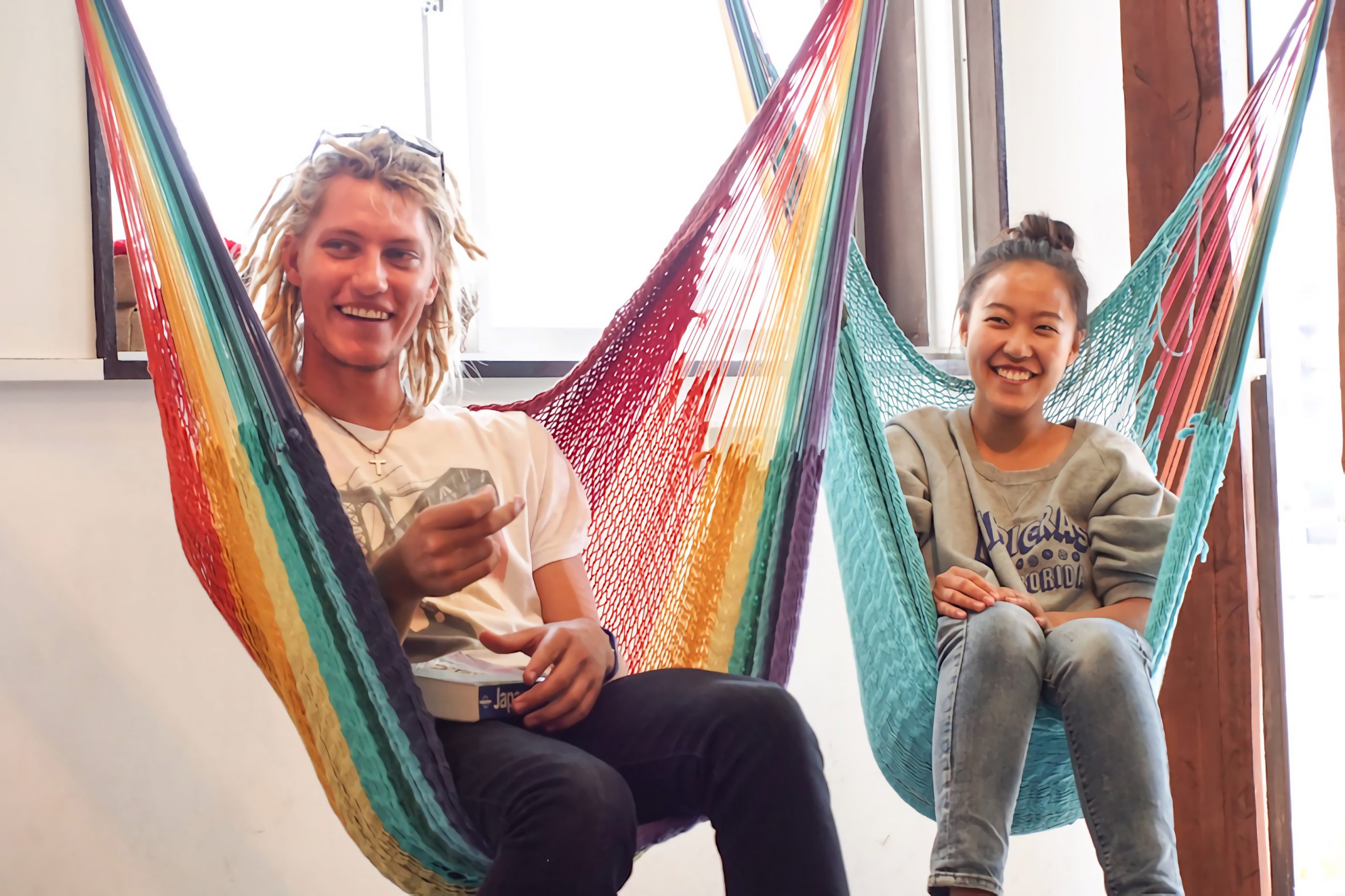 Welcome to MyPlace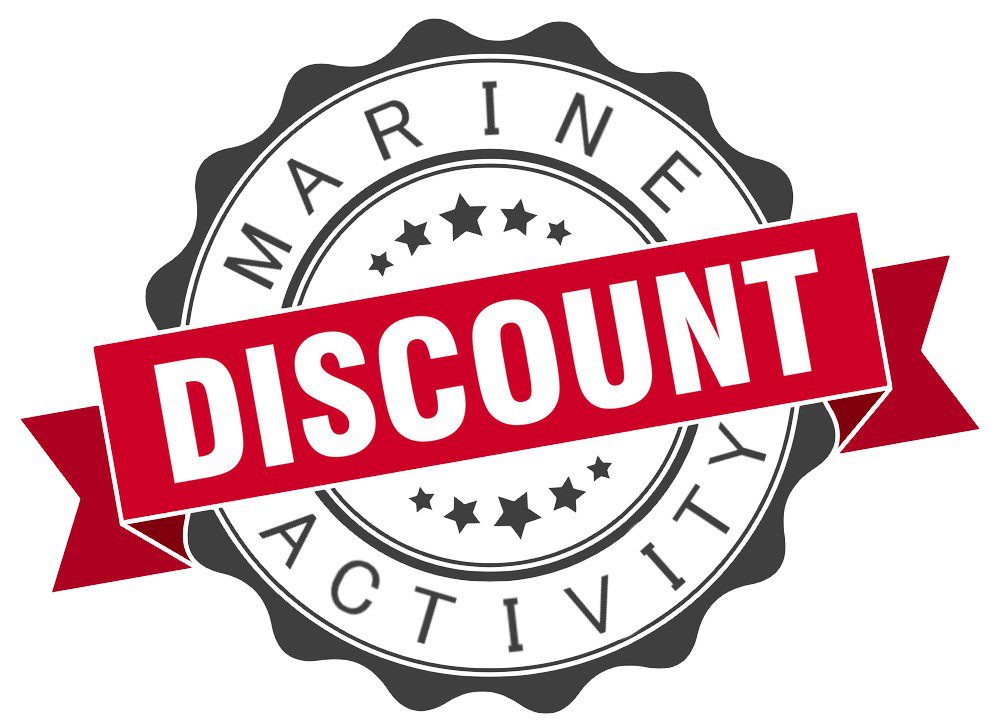 MyPlace is just a few steps away from Tomari port.
The best hostel to get information about Okinawa and take a rest before you go to Kerama islands. We also have 10 FREE PARKING spaces for our guests.
We offer a wide range of local activities such as Scuba diving, Snorkeling, Parasailing, Flyboard and much more!!
We want our guests to feel at Home. MyPlace is your Place.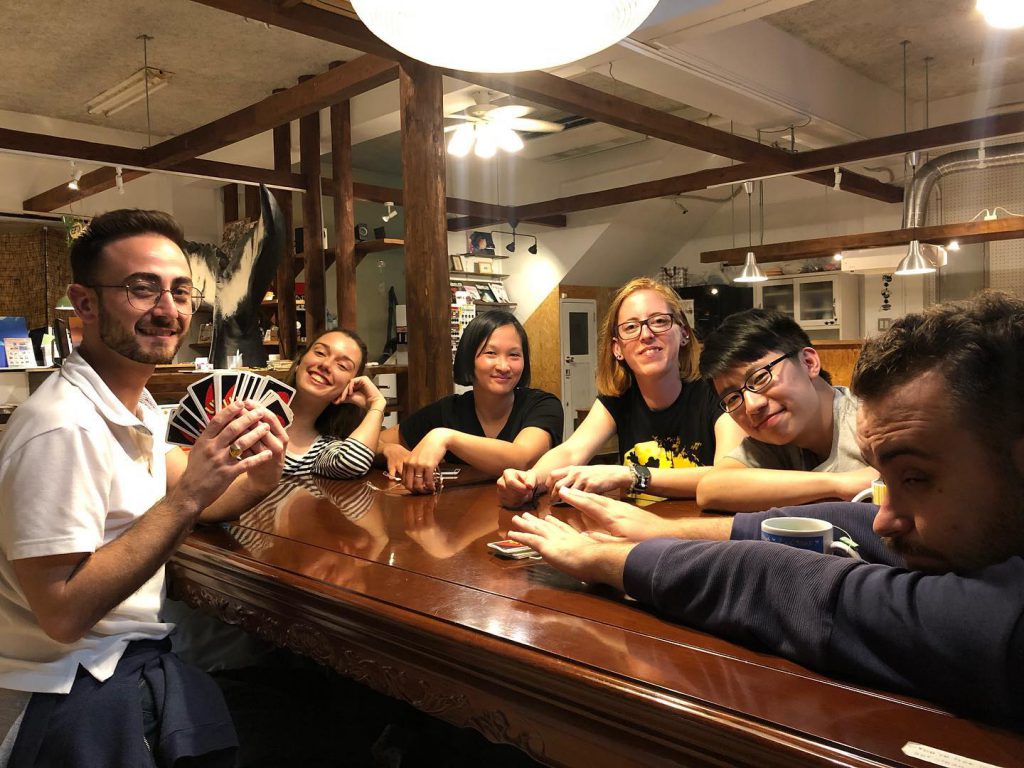 MyPlace news