About marine activities & tours we offer
Hello!
Welcome to MyPlace blog!
In this article, we would like to introduce some activities & tours we provide at MyPlace!
MyPlace features
Operated by a diving shop in Okinawa
A travel agency attached
Authorized as a tourist information center
We offer wide range of activities such as marine leisure,whale watching, fishing, cultural experience,bus tours and more!
If you are a guest for MyPlace, you can book tours at a special price!!
Of course, we arrange tours without booking fees even though you don't stay here.
Tours & activities list
We picked up some activities we highly recommend!!
Introductory diving & snorkeling tour in Kerama
You can try diving without a diving license!!!
Kerama is ONE OF THE BEST DIVING SITE IN THE WORLD✨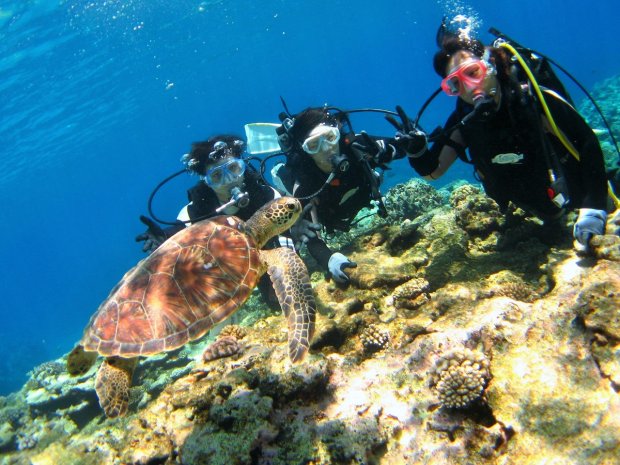 Kerama has 25-30M visibility with great marine lives and colourful corals that give you unforgettable experiences!
You can't swim?
No worries!!!
Multi-lingual and experienced instructors will support you!!
Maximum numbers of guests per diving is only 2, so your instructor could take care of you well!
You can also book for a snorkeling tour.
If you change your mind and wish to try diving, simply let your instructor know!
※To join the tours, you will be required to pass our health check.
Diving license course
Wanna see another world? Then get a license!!!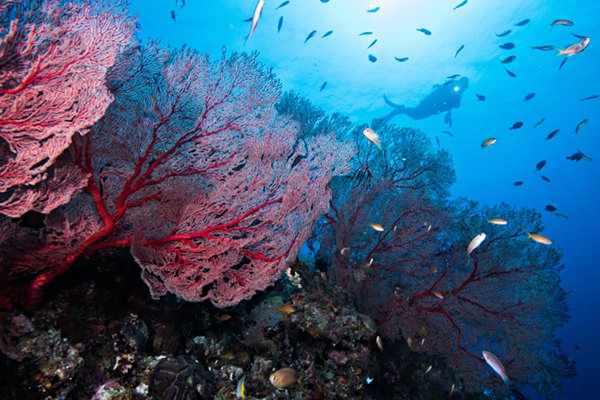 You can go only around 5 m depth for introductory diving, but you can dive up to 18 m if you have a diving license!
The light and marine life are different from shallow water.
You can discover a new world!!
You will learn how to control buoyancy, so you will be able to swim freely under water.
It takes 3 days to get a open water license.
We offer 'accommodation discount' for this course.
Feel free to ask for detail!
Bus tours
Visit all sightseeing spots at once!!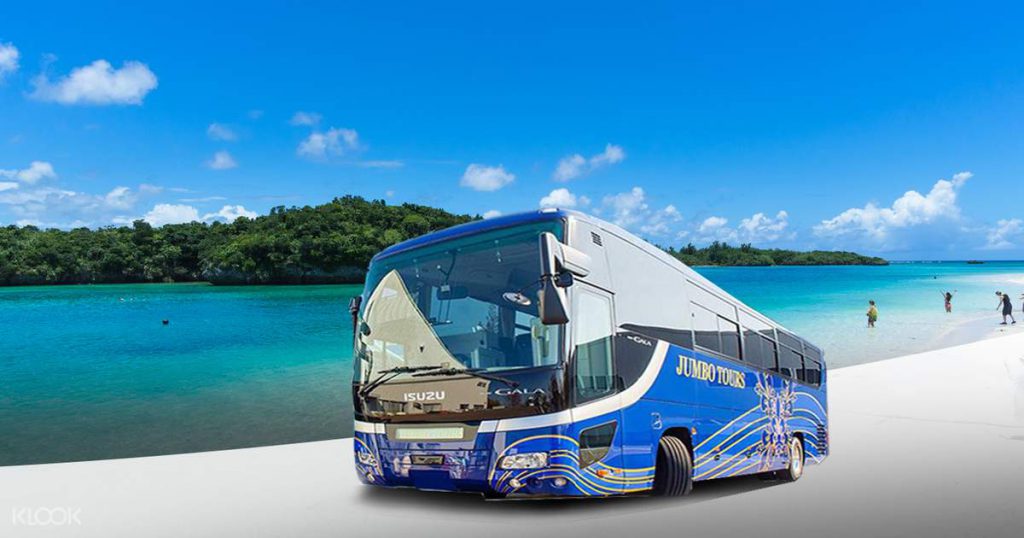 You don't have a driving license in Japan?
Then hop on a sightseeing bus!!
You can visit many sightseeing sites including Churaumi aquarium, Kouri island, cape Manza, American village and more!
Hiking course and cultural experience course are also recommended!!
Book the tour at MyPlace for discounted price!
Flyboard
Fly high! Feel the wind!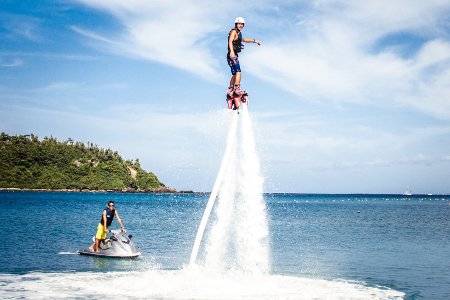 The coolest water activity is now available in Okinawa!
The water pressure of a jet ski thrust for the rider to fly up in the air.
A instructor will teach you how to control your balance on the board.
*Require body weight between 40-90 kg for the safety.
Whale watching
Whale watching is the winter's major activity in Okinawa!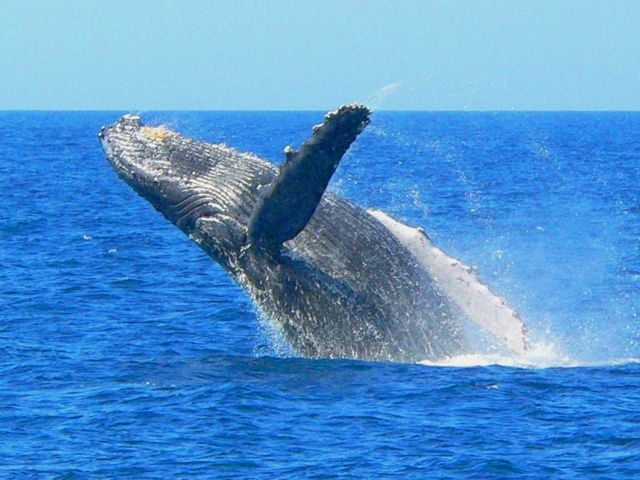 Humpbacks come to Okinawa to breed and give birth every winter.
The dynamic and emotional encounters with whales will surely be an unforgettable experience!
We will refund you full in case we could not find them!! *read note
※For some period, we will provide a free-ride ticket for another opportunity instead of 'full refund'.
There are much more activities you can book!
We have introduced only a few activities but we provide much more activities such as parasailing, fishing, coral dying experience, glass boat and more!!
We irregularly offer a special price at MyPlace tourist information, so please feel free to visit us!!