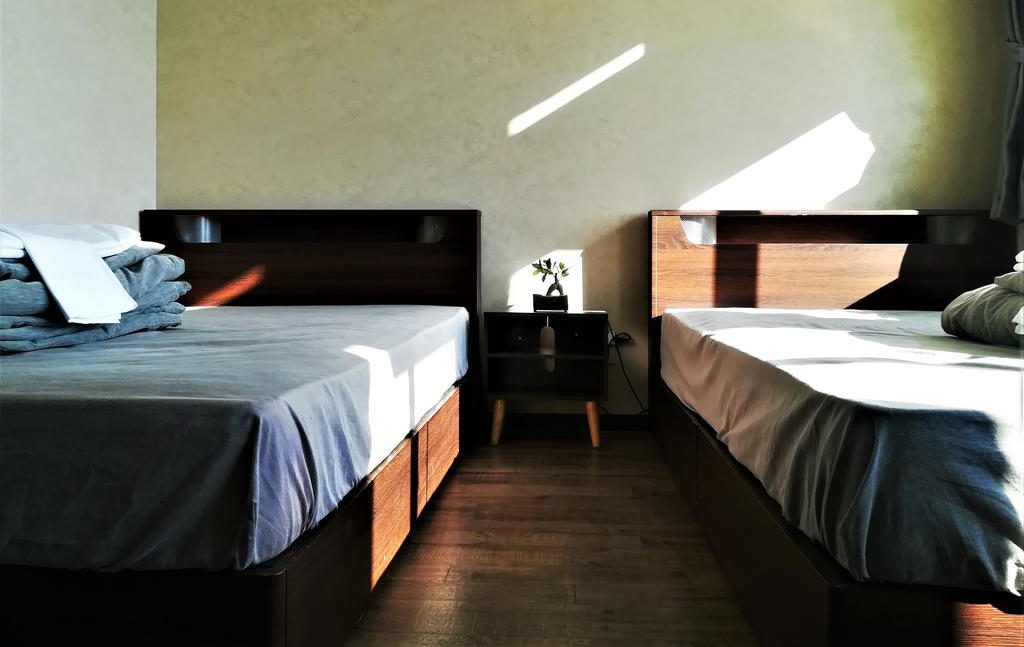 ROOM TYPE
ROOM TYPE
Premium-dorm(mix/female)
A new dormitory with a bed on the top and a private workspace on the bunker bed. You can work a little before going to bed, or enjoy reading in your private space, and use it in various ways!
Of course, you have your own lockers too!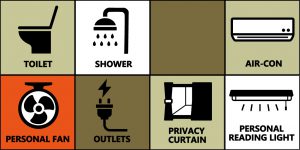 Dormitory(mix/female) / Group Room
Ideal for solo travelers on budget.
You will be provided a security locker.
This room can be booked as a private group room.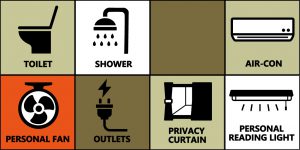 Single / Double
A comfortable double bed, working desk, and TV are in the room.

This room can be booked as a single-use or double for 2 persons.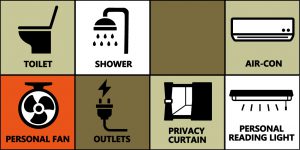 4 Beds Private
The port view room is perfect for a small group who want some privacy.
This room has 4 beds, toilet, shower, and TV.
It has all you need.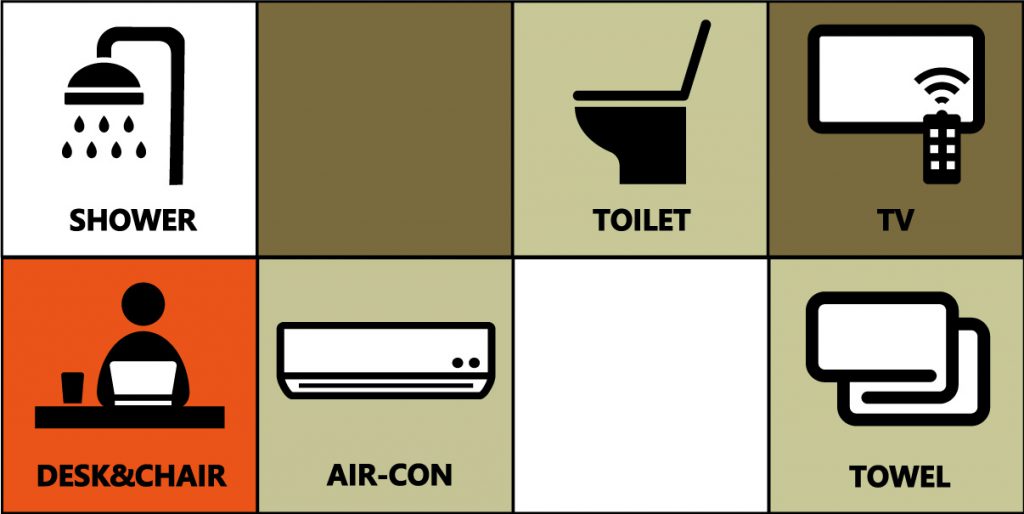 Standard Twin
Spacious port view room for 2 persons.
Basic amenities and facilities but high cost-performance!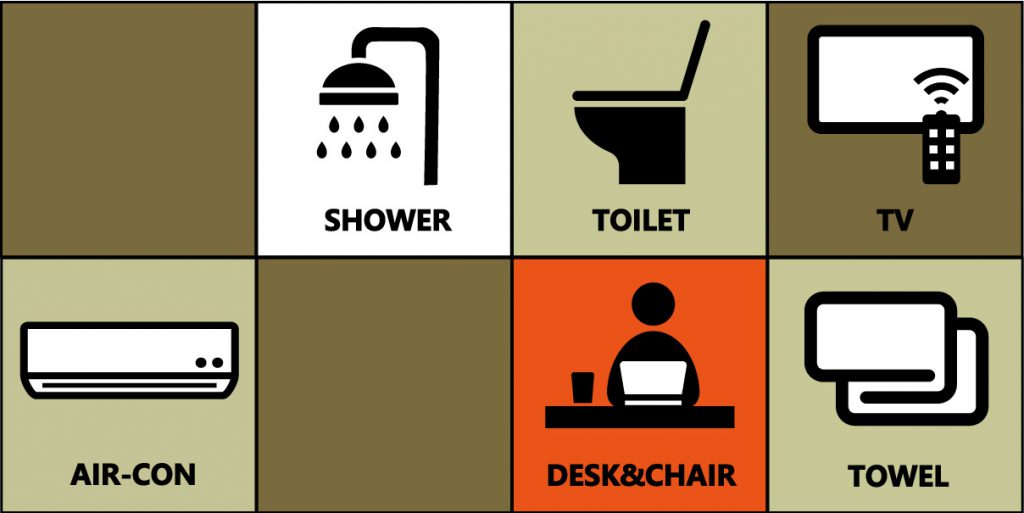 Deluxe Twin
It is spacious twin room with great port view.
Mini-fridge and tea sets are prepared as well as some amenities.