Hey! This time, I want to introduce you to one of the uninhabited islands in Okinawa.
If this is the first time in your life to visit an uninhabited island then this is recommended !!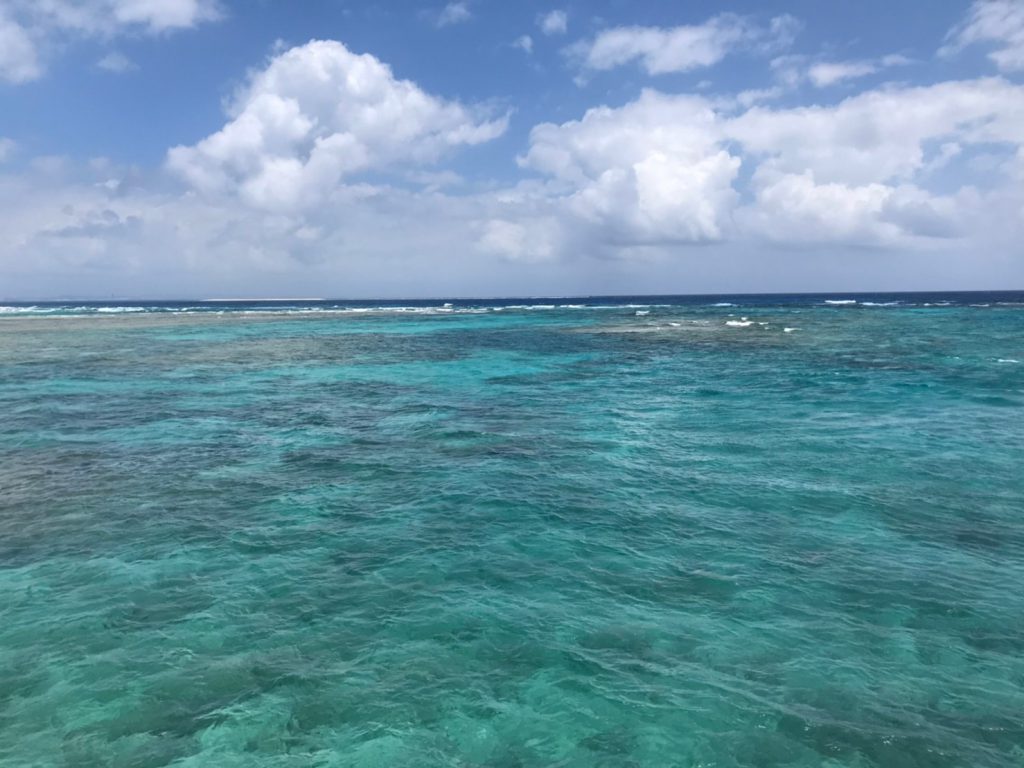 Introduce
This island is called NAGANNU Island in CHIBISHI Atoll, officially named KEISE Island
Because this island itself is thin , that is why it be called NAGANNU by the local languages.
(CHIBISHI Atoll also include two other islands, Kamiyama Island and KUEFU Island)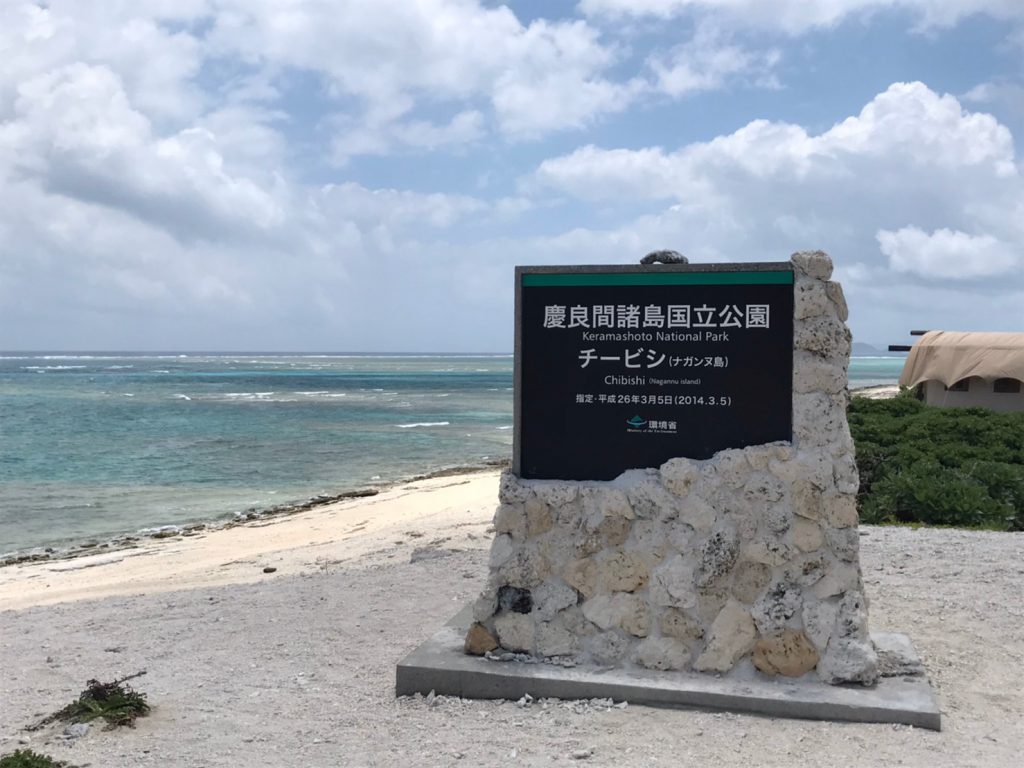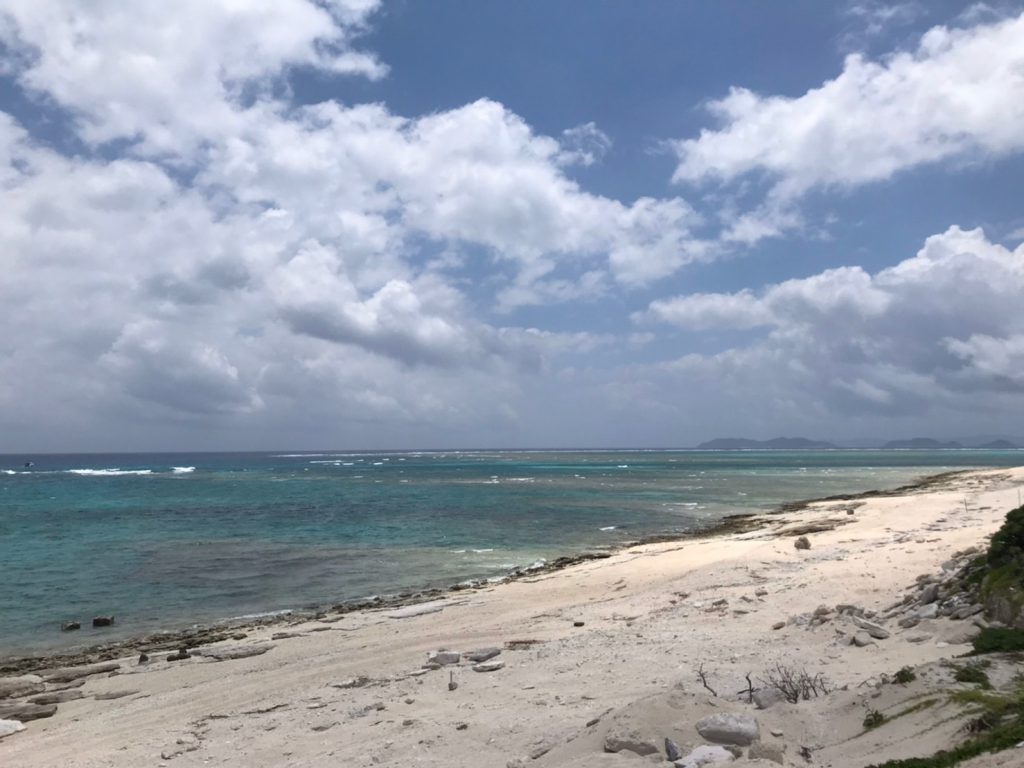 Environment of the island
The location of the island is about 15KM away from the downtown area of Naha.It is an island with a size of 196,000 square meters.
Generally speaking, when traveling to uninhabited islands, for protect the flora and fauna and ecological environment on the island, so it would not allow to use any of cleaning products such as shampoo or soap etc…
Other contains bringing no food into the island to avoid making garbage.
There is a small shop selling food on the island, which are recycling garbage to Okinawa main island every day.
Let's protecting the island's environment together.
Compared with other uninhabited islands, NAGANNU Island is different in that it has better facilities, such as dining hall, BBQ , shower facilities, overnight cabins, camping areas, etc.
Also there are many activities that everyone is most concerned about (like snorkeling, banana boat walking in the sea, etc.)
Of course, they offer package tours too.
How to go to there
There are a boat departing from the port of Tomari (one way spend 20-30 minutes) You can choose a day trip or overnight trip.
Way to reach the port : Take the monorail get off at Miebashi Station and walk about 15 minutes to get the port
Boat Gate : In front of the ticket window for Zamami Island Express Boat counter.
* For the last the boat need to make a reservation on line in advance.
Thank you for your reading. Have a great day! :)